Holidays in Lisbon
Lisbon (Lisboa) is the capital of Portugal and lies on the north bank of the Tagus Estuary, on the European Atlantic coast. It is the westernmost city in continental Europe. Greater Lisboa has an area of approximately 1,000 km2. The city lies more or less in the centre of the country, approximately 300 km from the Algarve in the south and 400 km from the northern border with Spain. Lisboa offers a wide variety of options to the visitor, including beaches, countryside, mountains and areas of historical interest only a few kilometres away from the city centre. The Costa do Estoril is the main tourist area and is waiting for you to discover it. Romantic, cosmopolitan, full of entertainment and with a unique character, it is where Lisbon meets the sea. Considered by many to be the Portuguese Riviera, Estoril and Cascais are full of glamour and charisma. They offer a great diversity of attractions and the experiences in a limited area and in a setting that is exceptional in terms of nature, culture and heritage along the whole of this marvellous coast. Essentially, Estoril is a destination with a life of its own, providing a range of experiences, with romantic Sintra and the capital just a short hop away.
Stop dreaming and Go-there.
Top FOUR Value-For-Money (V-F-M) Lisbon Holiday Hotels.
Best Value for money - Lisbon City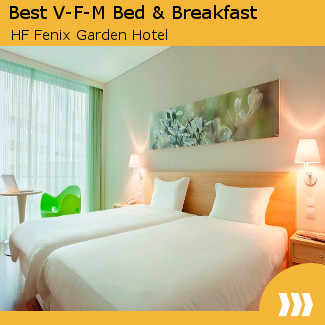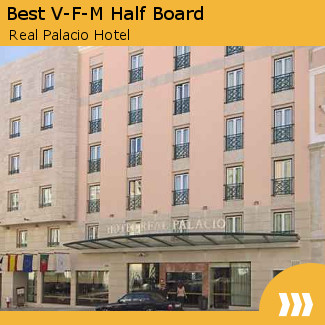 | | |
| --- | --- |
| | |